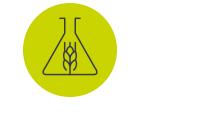 Supplementary feed
Functional supplement products that help your animals along the way and create results. That may sound like an assertion. But that's exactly what you get out of our products. Our supplement products are mainly aimed at young animals and animals during periods of stress. We also carry a wide range of subsidies for use in organic production.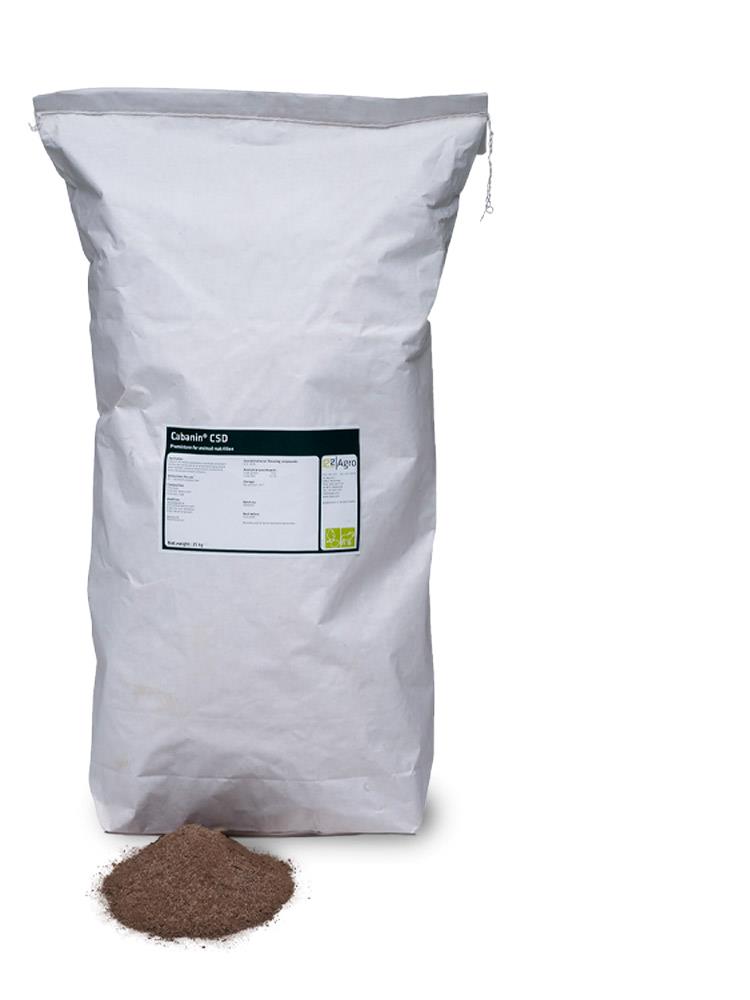 Cabanin CSD
Vitamin E replacer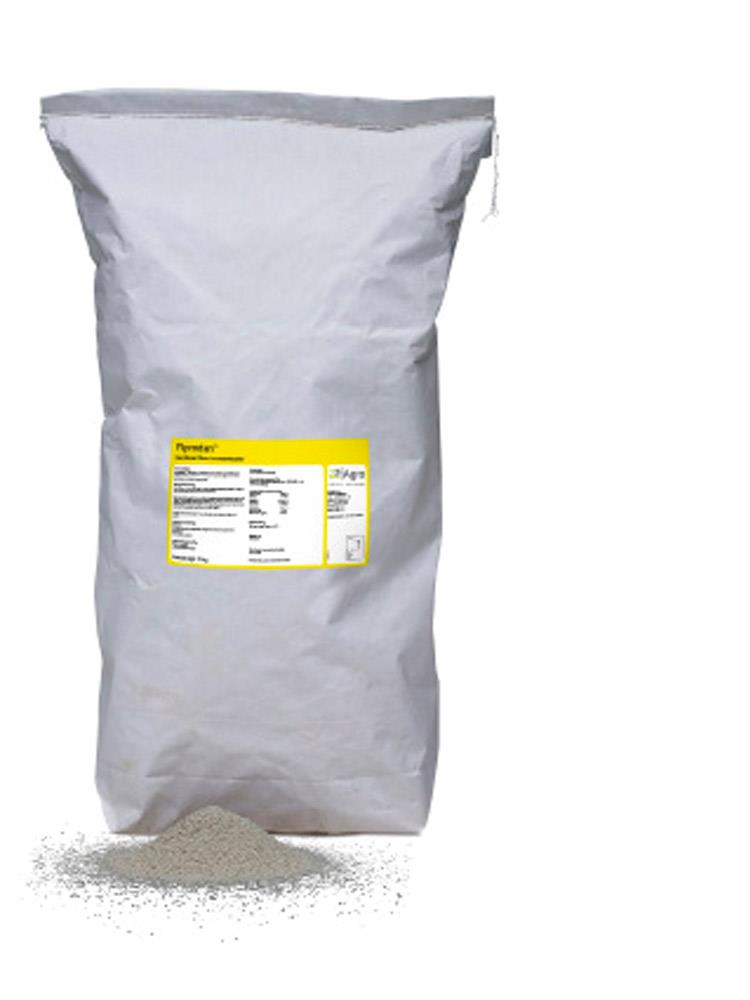 Fiprodan
Fiber source to provide good satiety and improved intestinal health.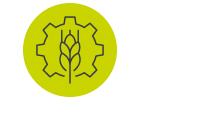 Refined raw materials – Grains and seeds
Barley Nutriflakes
For use in muesli dog food.