IPSF and IPPE in Atlanta January 2023
R2 Agro participated in the IPSF and IPPE in Atlanta.
At the International Poultry Scientific Forum (IPSF) on the 23rd of January, Karsten Kjeldsen presented our abstract and poster with the title:
Effect of a polyphenol feed supplement used as antioxidant replacement of vitamin E in broiler diets.

---
Save 110 kg SBM* per cow per year
Yes - with 50 g Cabanin® Dairy you can reduce up to 300 g soybean meal!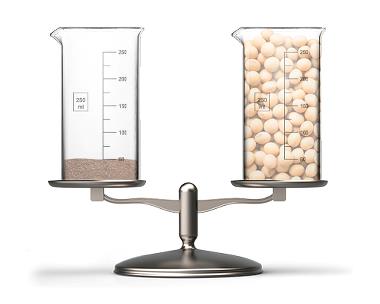 ---
Zinc free weaning of piglets
We introduce our new product NovaWean®, developed for zinc free weaning of piglets. For many years, pig farmers have used high doses of zinc oxide in weaning feed.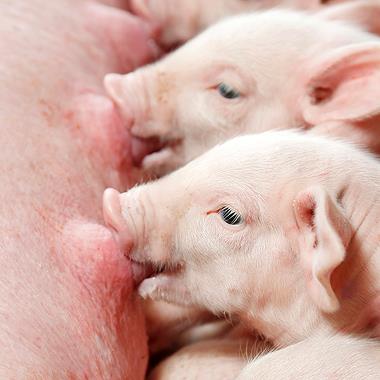 ---
Stretch out your consumption
The international raw material market faces increasing prices and quality fluctuations. The same applies to vitamin E and at the same time the feed producers face delivery difficulties.

About Cabanin® CSD
Vitamin E replacer
Stabilize price and quality – but increase growth

natural anti-oxidant
Increases energy efficiency and reduces emission

Improves the feed conversion rate
Stretch out your stock of vitamin E with natural ingredients

Stretch out your consumption and see test results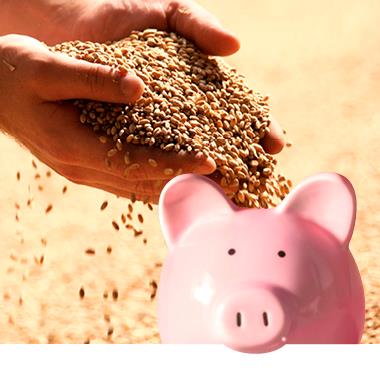 ---
InflaMove™ nomination!
A cost-effective natural performance enhancer for animals, InflaMove™, is a premix with selected botanical ingredients for supporting healthy gut function. It is a concentrated broad-spectrum natural performance enhancer for inclusion in feed for animals.

Varies according to animal species.

Read more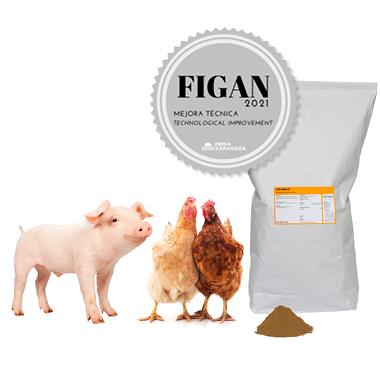 ---

Cabanin CSD - The beneficial vitamin E replacement
Cabanin® CSD has a high content of polyphenols in the form of selected elements from grapes, blackcurrants, citrus fruits and sweet chestnut with particularly strong antioxidant effect. These polyphenols can be even more effective anti- oxidants than vitamin C and E. In addition to the antioxidant properties, the polyphenols in Cabanin® CSD have also good anti-microbial and anti-inflammatory properties. Read the full article here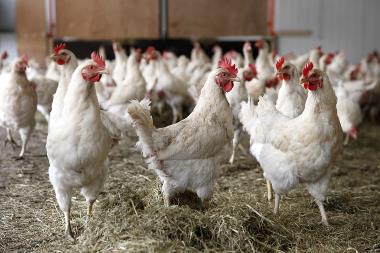 ---
[Include file 'inc/youtube.html' not found in 'Templates/Designs/r2agro/Paragraph/inc/paragraphimage-top-bottom.html']