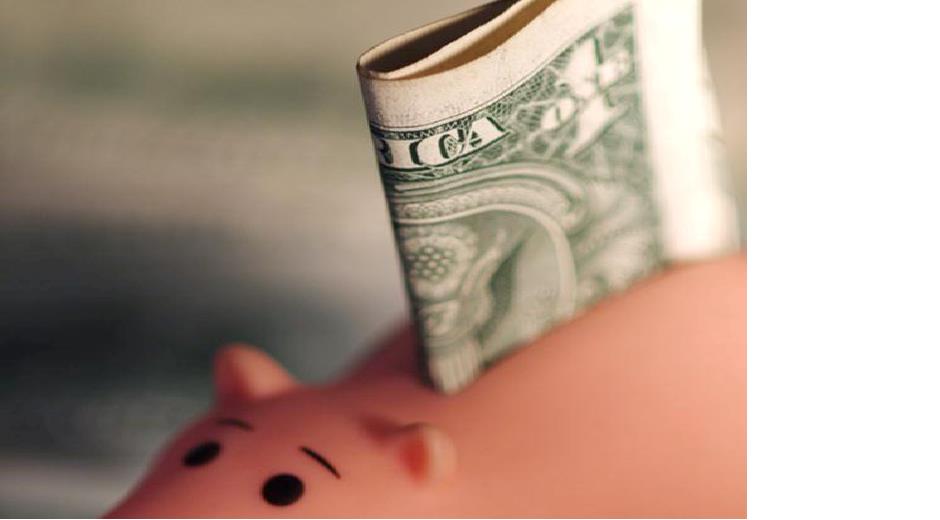 Professionalism
We act professionally and signal quality in everything we do. We hold the necessary qualifications within our business areas, and we continuously seek to improve our skills and knowledge.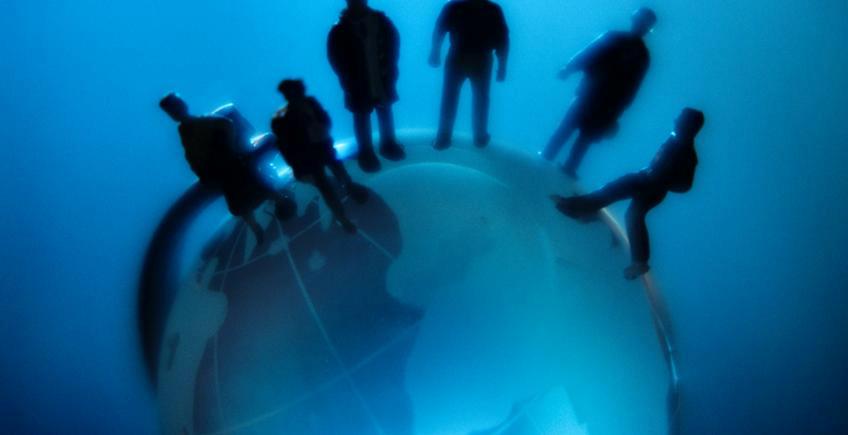 Freedom of responsibility
We believe that each individual is able to take responsibility of planning his/her own work day. Therefore, we practise freedom of responsibility in our everyday work, but we are always available for sparring with our colleagues.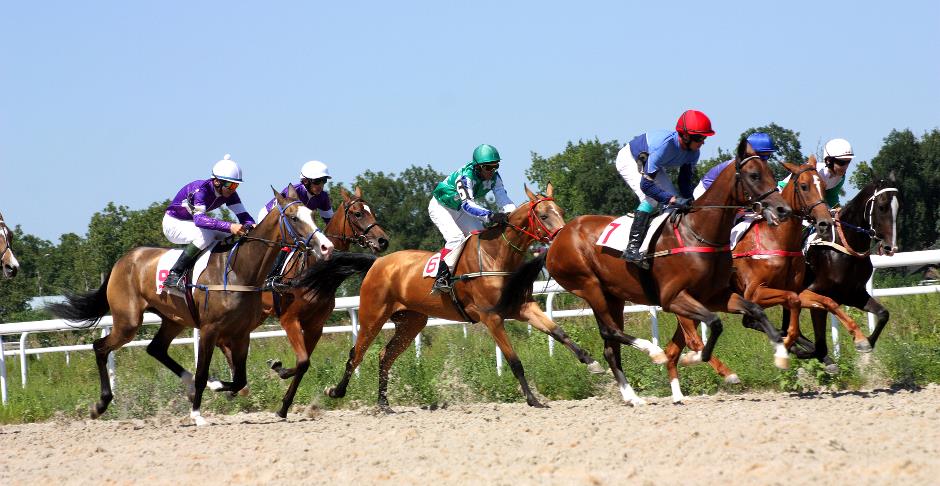 Leadership
We stay up-to-date on market developments and product trends and base new initiatives on our knowledge. We are proactive, innovative and willing to act as pioneers within new areas. Our flexibility enables us to make quick decisions.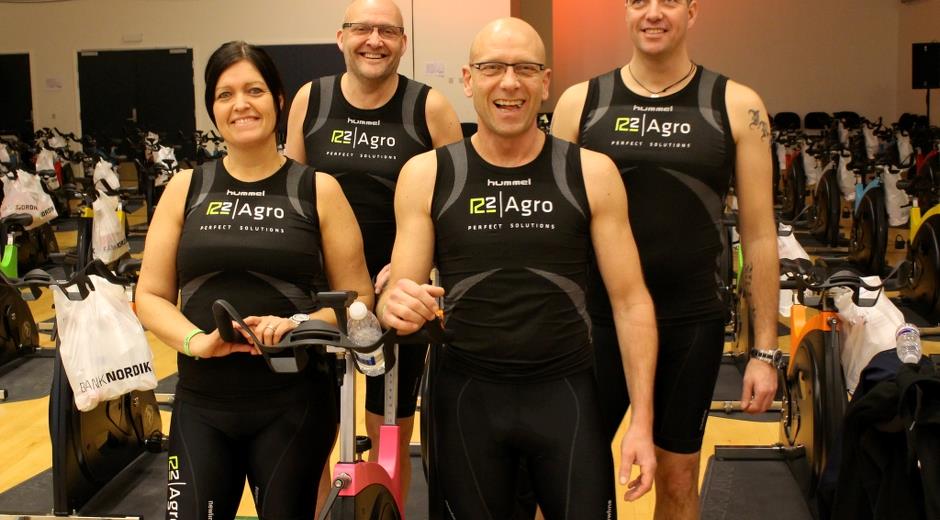 Focus on people
We focus on people - both our external partners and our colleagues. We make it a priority to maintain and develop close personal relationships on all levels. This is how we gain our knowledge and are able to create value for our partners.